Welcome to our
Northeast Louisiana Veterinary Clinic
For over 30 years, Melton Veterinary Hospital has improved lives through personalized care and modern veterinary medicine to dog, cat and horse owners in Bastrop, Louisiana and surrounding areas of Morehouse Parish including Mer Rouge, Oak Ridge, Bonita, Oak Grove and Ouachita Parish areas of Sterlington and Swartz plus our friends in Crossett and southeast Arkansas.

Melton Veterinary Hospital is your partner in your pet's health and we treat each patient like our own pet. Combined with progressive resources and technologies, our animal clinic can provide veterinary care to your pets in every stage of their lives. Traveling? Let us care for your pets in our boarding facility!

At Melton Veterinary Hospital, our mission is to maintain good business practices, sound professionalism with our clients and the highest standards in veterinary medicine. No activity is more important than meeting the needs of our clients and caring for their animals.

As an active member of Morehouse Parish community and the Bastrop-Morehouse Chamber of Commerce, we look forward to meeting you soon!

Call us so we can help you create additional memories and celebrate more birthdays with your pets! Appointments preferred but walk-ins welcomed.
Read reviews and shop our online pet pharmacy & store!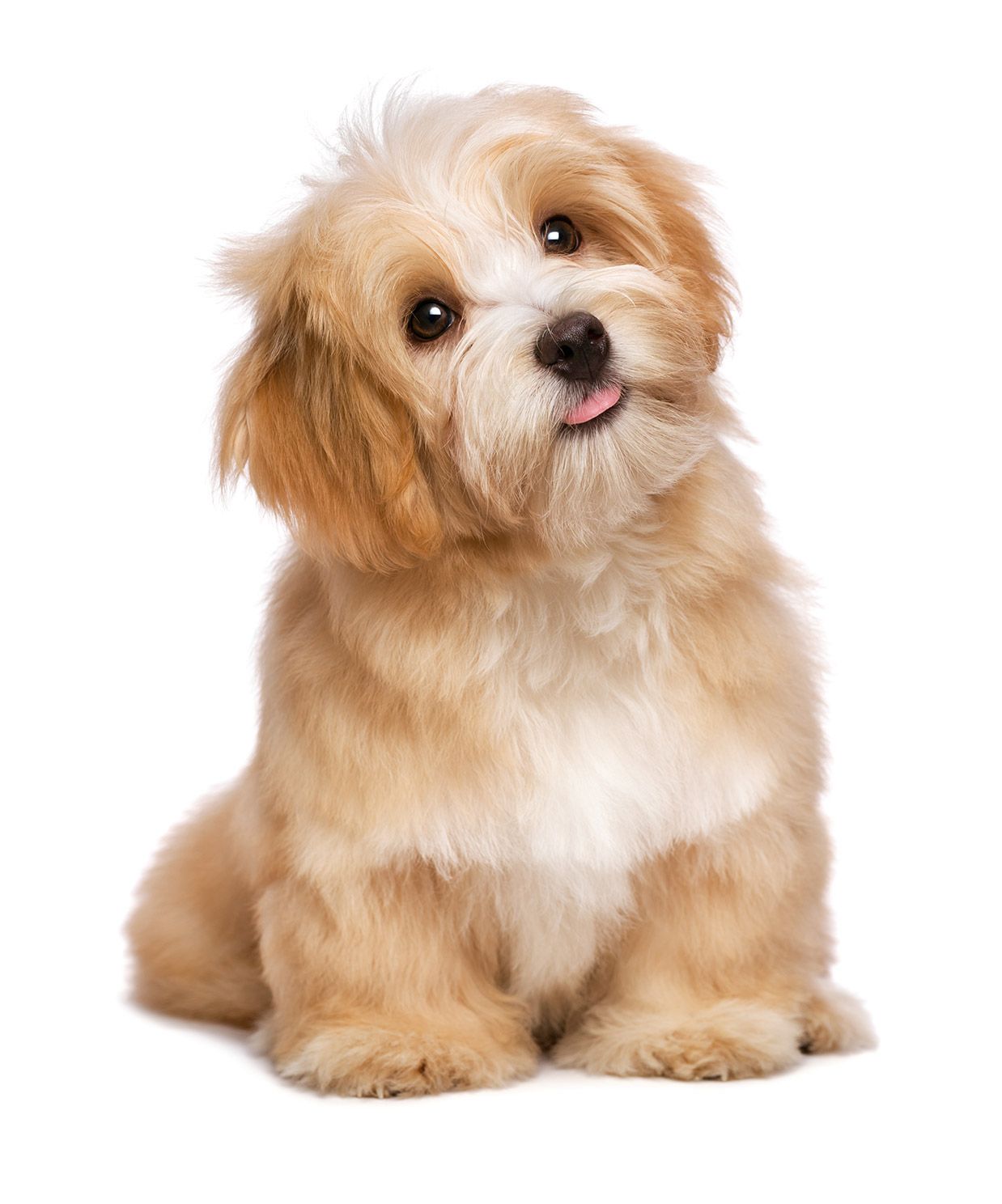 Melton Veterinary Hospital is an excellent place to take your pet. My dog had a bad infection and they took good care of her and she is doing just fine now. I highly recommend them.
Dr Melton is an awesome doctor for any pet..he is loving and kind and really cares about animals...he saw my bunny and he is absolutely the best!!
Very satisfied with the clinic and all the employees. I took one of our puppies in last Saturday and although they were not taking any more patients that morning, I was not turned away. Keep up the great work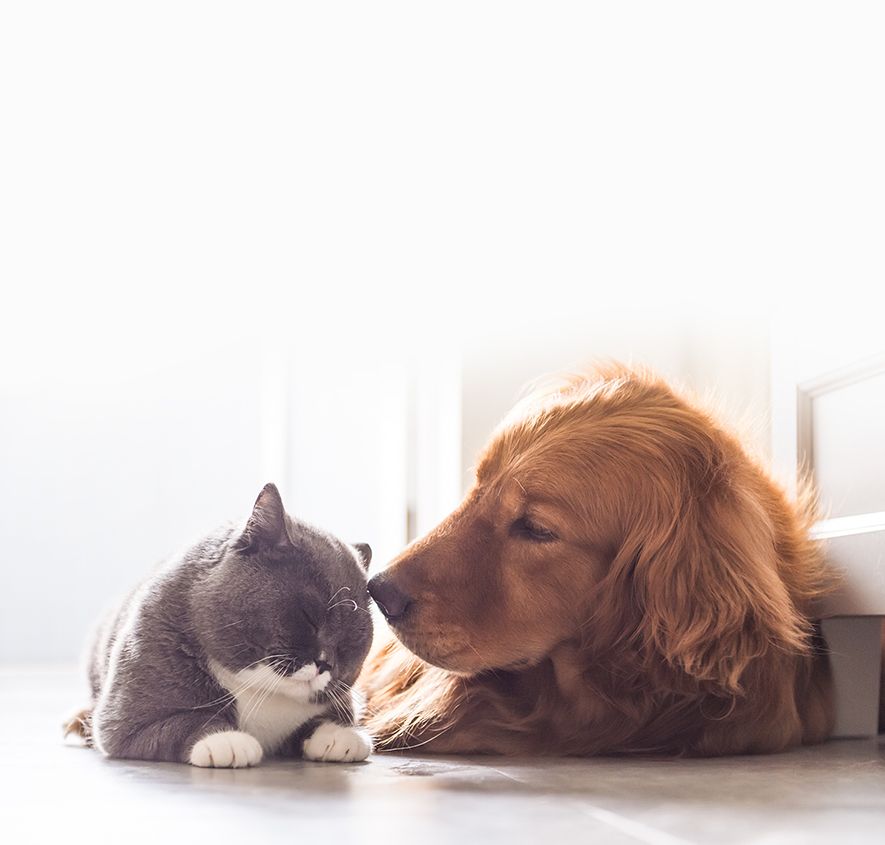 Here at Melton Veterinary Hospital, we strive to give the animals of Northeast Louisiana, the best service possible to ensure they leave happy and healthy after every visit. Our professional veterinary team combined with our top-of-the-line equipment allow us to help your pet in the safest and most effective ways possible. To view all our services, click here.